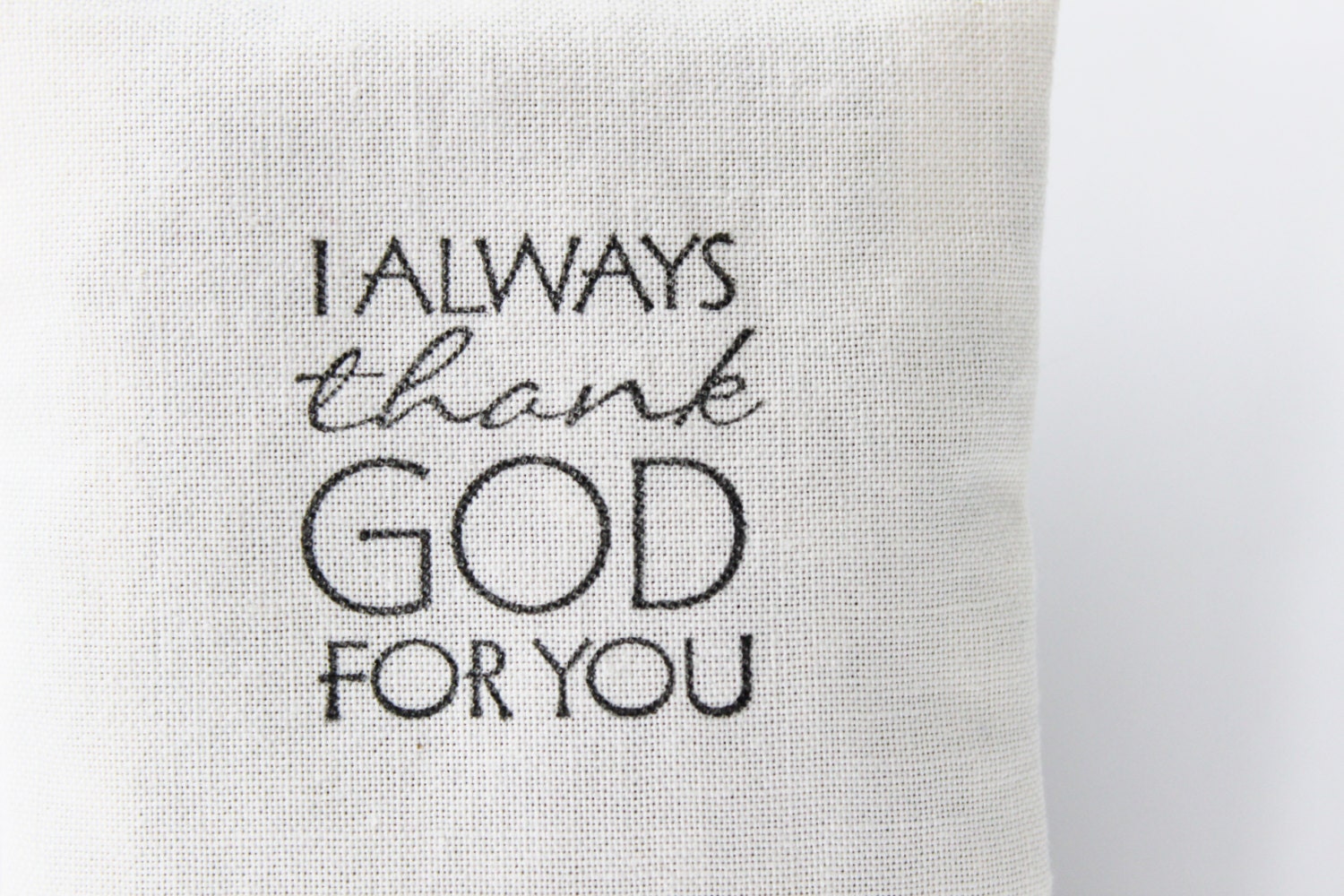 Really took a chance? Walked in faith… Let the Lord lead you… Listened to your Holy Spirit and let the Holy Spirit take over…
When was the last time you prayed to the Lord, "put me where you need me; I will go."
You can change your life. More importantly, you can change other lives.
Let me tell you a true story of a man who took a chance with me. I was in college and not sure what I wanted to do for a major, an occupation. I was enrolled in a class called "Introduction to Literature" and I did know that I admired my professor. He seemed to be such an intelligent man, sensitive to the meaning of books and I soon began to look up to him.
I am not sure that he was a Christian. In fact, he probably was not, but there were character qualities that I admired about him.
I am 100% sure that he has passed away now since I am 63 and he would have to be 100 [what are the chances?]
I finished his class and it was one of the most enjoyable experiences I have ever had. I not only learned a lot but in some ways I knew that I now had a mentor. I wanted to be an English teacher because of this man. I wanted to have more lessons from him.
That's chancy…to choose an occupation based on your admiration of a person. Essentially you are saying that "I want to be like this guy."
Anyway, I was ready to move on in my life from Intro. To Literature and I was about to make some changes. I was moving off-campus with a new set of friends. My girlfriend was coming to college and I was very excited about that.
Then I got sick…
So sick I had to drop out of college.
I was devastated. I went home to recuperate and the recuperation period was not short. I missed a whole semester while my mentor kept on inspiring other young students and my girlfriend attended her first semester of college [without me].
Second semester of my recuperation began and I was beginning to show signs of improvement. My mid-term of the second semester, I felt well enough to take a job sacking groceries in a Sureway Market. This was not the career goal I expected to have but it did get me out of the house doing something and that was therapeutic.
I was beginning to experience another problem. The more I stayed home away from college, the more I considered not returning to college. It just seemed like my age group was passing me by and I was missing out. The return to college was beginning to be more than I could comprehend. It was too complex. It was too demanding. Added to this, the feeling of depression was creeping in and also a heavy dose of laziness.
Then it happened. One day when I had finished my "stimulating" work at the market, I went to the mailbox and there it was…a letter from someone who was willing to take a chance.
A letter from my mentor.
He took the time to pen a letter of encouragement, urging me to return to college. Telling me that the sickness that I had was bad but it made me stronger. I needed to pick myself up and get back to school.
I don't know why he wrote it, but it meant the world to me.
It got me back to college where I finished my degree and then went on to school even further.
He took a chance.
When you read Crazy Love, you get the impression that Pastor Chan wants you to sell your home and move to Thailand and become a Bible translator.
That's not necessary.
He did that and more.
He sold his home and took his wife and five children to Asia to find where God would lead them. That's fine.   He was married two weeks and then he started a church in his home which grew into a mega-church. That's fine. From his church, he started a college. That's fine also.
All those things are great. Those are examples of a man who is willing to take a chance, but you know the things we do don't need to be on a grand scale to do the Lord's work.
Make the phone call, tell your friend that you care for them, send out the card to someone who is going through a hard time, pat someone on the back and tell they are doing a good job.
Take fifteen minutes and write a struggling, lost, young man a letter, telling him his place is back at college.
I could make all the difference in one person's life.
Take that chance.
If I could tell Professor Ben Jones today what I thought about him today, I would say "I Always Thank God for You."