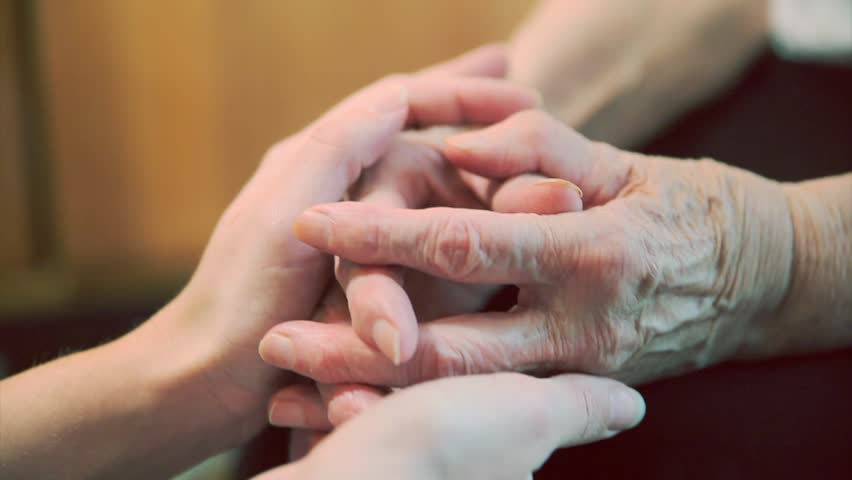 New pastor…
First day in front of a new congregation…
I remember her message because she used a visual aid. It was a little different. No colorful PowerPoint. No poster board. No eye-catching prop. She just left the pulpit and walked among the congregation handing out jig-saw puzzle pieces.
Every person in the congregation got a puzzle piece that day and that fit her message. We all need to do our part to make a church work and everyone is like a puzzle piece. When things work well, all the pieces fit together to make a wonderful picture.
Billy Graham* lists pastoring as a spiritual gift. He calls pastors "good shepherds" designating that title for the ordained clergy in the local church. Technically pastors may be assistant shepherds, since Jesus is referred to in John 10:11 as "the Good Shepherd" and in Hebrews 13: 20 as "the great Shepherd of the sheep." Pastors have the gifts of "counseling, guiding, warning and guarding the flock" [Graham, 185].
Pastors do so much. I have so much respect for them that I rankle when I hear someone say that "preaching" is a cushy job. All pastors do is work on Sunday.
The fact of the matter is that responsive, effective pastors have such difficult jobs. They never know what is going to happen any day or any hour of the week. Like the rest of us, they may plan to be somewhere or they may plan to do something but often plans are shelved for the needs of their congregants. While pastors are the leaders of a church, they have many other duties aside from giving sermons.
Spiritual leadership to the members of a church is not a job that one should take lightly. Duties include preparing weekly sermons, preaching and conducting worship services. It's the pastor's responsibility to interpret Biblical Scripture for the congregation, sometimes in front of the congregation, sometimes in small groups and sometimes on a one-to-one basis. In addition, providing care and counseling to church members is important because people need assistance in crisis situations. Pastors are called to officiate at special services, such as confirmations, baptisms, weddings and funerals. I had a friend whose dad was a pastor and he could not recall a vacation that was not cut short by a quick return home for a church member's funeral. Effective pastors add to their list of duties hospital visits for the sick or in-home visits for those unable to attend worship. Pastors collaborate with choir leaders to integrate music into church services. One can easily see that regular job hours are impossible. Additional job responsibilities include assisting in church financial matters, overseeing management of all areas of the congregation's ministry, supporting, overseeing and evaluating staff, holding regular staff meetings to coordinate ministries and even ensuring church facilities are functioning.  The list goes on and on…
Back to those puzzle pieces…
Anyone can see that the job of the pastor is almost impossible. If a person has the spiritual gift of pastoring, it indeed is a gift from God, because there is too much to do and only one person to do it.
Another thing that irritates me is the church member who sees something that needs to be done and won't even attempt to work on it. They just throw the concern to the pastor with the attitude "that's why we pay them the big bucks!"
I am not sure we can ever pay an effective pastor what they deserve.
Graham says it best when he says pastors need help from congregations. The pastor may be ordained but others in the church may have pastoral gifts of some use. Youth directors, Sunday school teachers, Bible study teachers, ministry leaders, choir directors can all have pastoral gifts that can not only fit well within the church but can also "assist" the pastor in carrying out the mission of the church. "I believe that thousands of Christians through the world who will never become pastors of churches do have the gift of the pastor that can be used to assist the clergy in their work….Many pastors of churches are overworked and could use a little help" [Graham, 186].
Gifts of the Holy Spirit are real and pastoring a church is one of those gifts, but most in the church don't think they can be a pastor. Well partially they are right, if the sole criteria is a seminary degree, but can a member of a church help clergy within the church? Yes they can and if they have gifts of pastoring and refuse to use them, Graham says "failure to do so is to grieve the Holy Spirit."
Those puzzle pieces…do you think my pastor intended for us to think that our role in the church is to come to a one hour worship service one day per week? Many people do have that thought; they tell themselves I have attended church this Sunday and I have done my "God work" for a week.
Or did she mean that we should take our spiritual gifts and use them for the church, for the Glory of God? I think she was asking for our help.
Be that puzzle piece, use your gifts and make the church better because you chose to do more than attend for one hour. If you have the spiritual gift of pastoring, don't hold back. God will put you in situations where you can be used. He will help you use your gift and guess what?
Your pastor will probably appreciate your work
*from Billy Graham  The Holy Spirit